Music Classes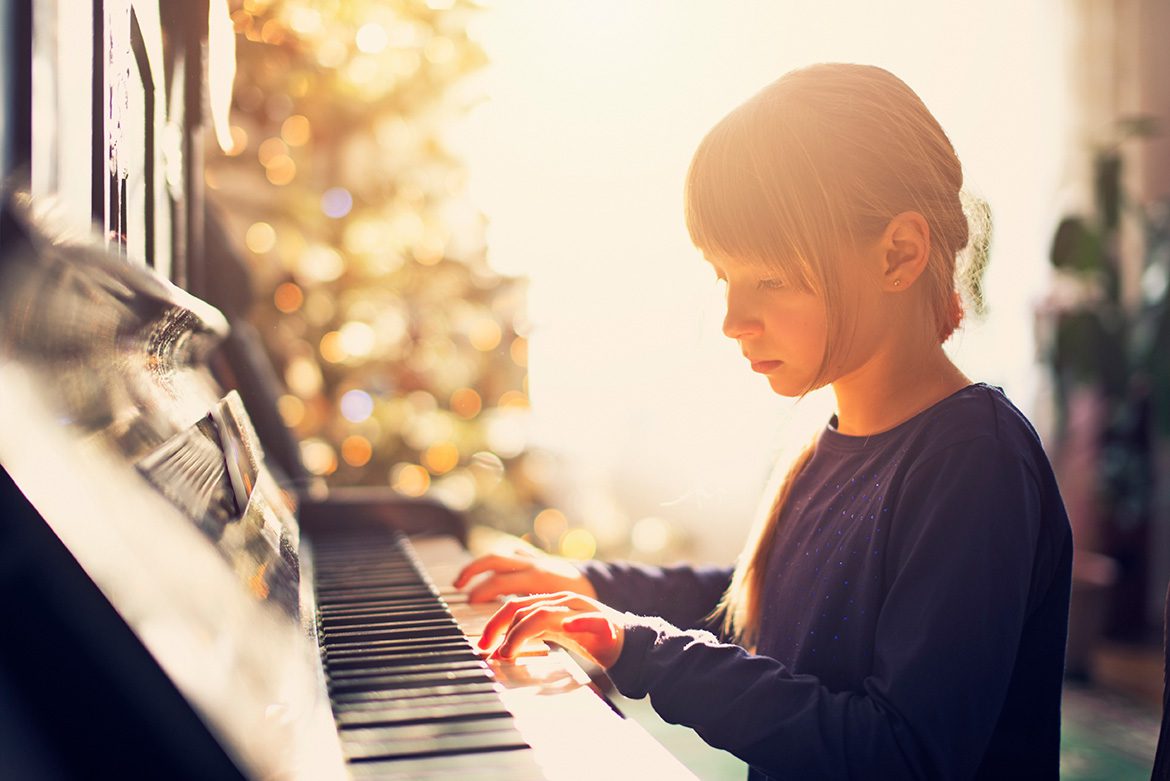 The ability to enjoy playing a musical instrument is such a special gift that you can carry with you all your life and re-open time and time again.  
Abundance Studios offers Individual and group music lessons in Piano and Voice in 30, 45, 60 minute time slots. 32 lessons per student in 4 x 8 week blocks are given during each school year.
The piano is such a wonderful instrument to learn to play where you become the 'whole band' with skills in rhythm, melody, harmony, reading music, how music works, improvisation, composition.  Students will also learn a variety of styles including classical, popular, jazz, blues and rag.
The voice is such a unique instrument, with no two the same.  Each voice has it's own beauty and through lessons,  has the potential to develop, strengthen and grow in resonance, tone, flexibility, lyrical movement, accuracy of pitch and more.
Thank you for your interest in music tuition in voice, piano or music theory.  Currently there are no available spaces in the Studio, however if you wish to be added to the waiting list, please complete the expression of interest form and as soon as a space opens, I will be in touch.
I look forward to helping you along your musical journey very soon.
Expression of Interest
Customers expressing an interest in voice and piano lessons.